Our Focus
Westleigh is a Dog Friendly Bed and Breakfast with a Difference
Westleigh is run by Etta, who has been in charge for nearly 10 years, she is the proud owner of a young and very lively pug.
Etta is a fully trained cook who previously ran a highly successful outside catering business including cooking for director's lunches.
She is a tremendous dog lover and has always had them ranging from several Newfoundlands to lots of Pugs!
Etta is also a great admirer of the Devon countryside and is especially knowledgeable about the good places to walk in and around the area.
Here at Westleigh you have the pleasure of enjoying a very special meal cooked by Etta and served in the conservatory having previously chosen from our locally sourced (and homemade where possible) list of suggestions given. (meals must be pre booked 24 hours in advance in order to get the fresh ingredients needed)
If you would like a little extra waiting for you on arrival we can offer cream teas served in the sitting room at a small charge.
To book a room, please call us and we'll take a card payment over the phone to complete your reservation.
Quality in Tourism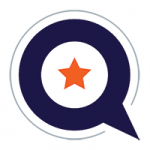 Quality in Tourism have visited us and come up with a complete report click here to view it.
Trip Advisor
Beer Village
Click here to see more about Beer and what's going on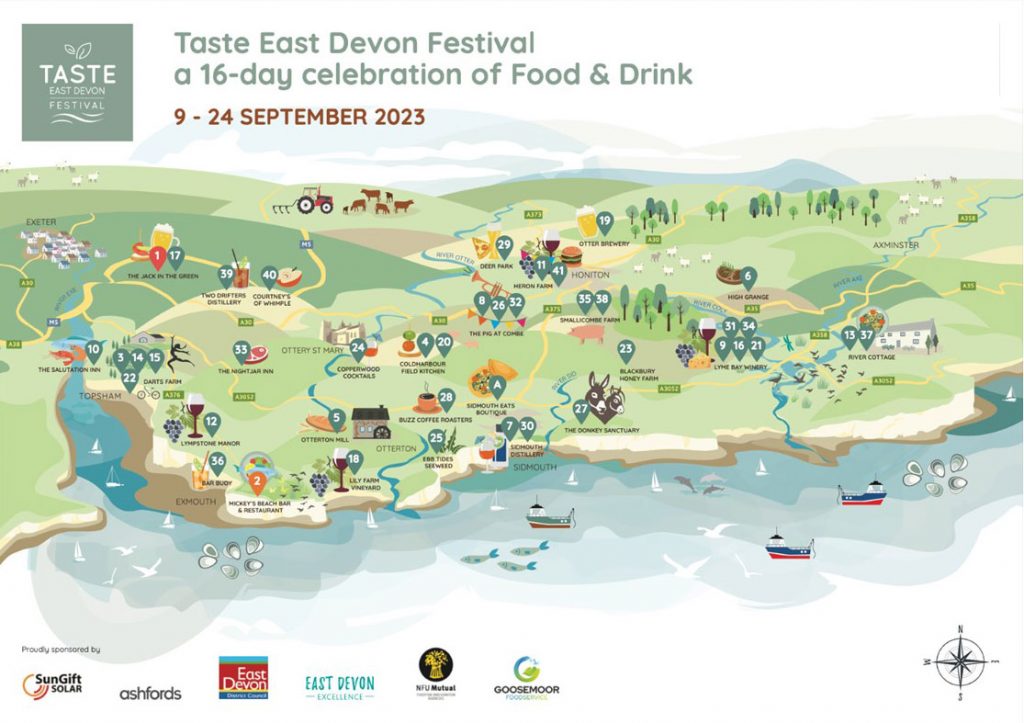 Taste East Devon Festival
We have curated a wonderful selection events happening between the 9th and 24th September 2023. Click here for more info
About Us
Bed & Breakfast with a difference
Westleigh is a Dog Friendly Bed & Breakfast
Westleigh is a truly dog friendly bed & breakfast. Etta Ware, a cordon bleu chef, is your host and the inspiration behind Westleigh where there is no charge for your dog & no restriction on access to any room other than the kitchen. In addition Westleigh is well equipped with a dog bath, blasters, foot scrubs, leads & lots of towels not to mention dog food, bowls treats & toys, in fact just about everything to ensure a perfect stay. Westleigh itself is a 120 year old cottage that has recently undergone a complete modernisation. It has central heating & double glazing throughout and both bedrooms are carpeted. Aga cooked breakfasts & dinners of your choice are prepared in the recently re-furbished kitchen by Etta herself. The beach is a 2 minute walk away from Westleigh & many other dog friendly places in East Devon are close by. If you would like to view Westleigh or discuss your requirements in more detail with us, Please call or Alternatively e-mail us at info@westleighbeer.co.uk
Bed & Breakfast

Dog friendly

Breakfast

Breakfast is served between 8:00 and 9:00

Modern Facilities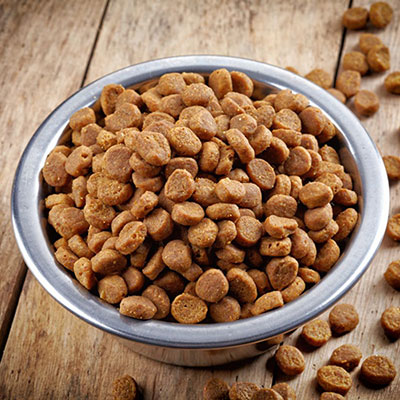 Dry Dog Food
Dry Dog food is included in the price but special food can be bought for you in advance at cost price.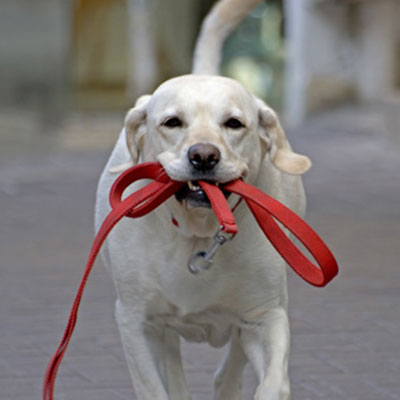 Dog Walking
Dog sitting and walking available at extra cost.
Off Street Parking
Car Parking Available, just ask for details.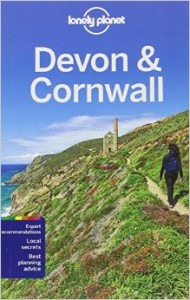 Maps and Brochures
Maps and brochures available for local beaches and dog friendly areas
Facilities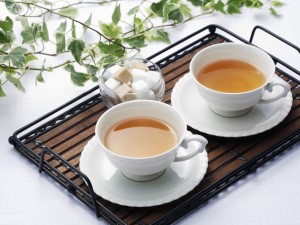 Tea And Coffee facilities
Both bedrooms have welcome tray with tea and ground coffee making facilities.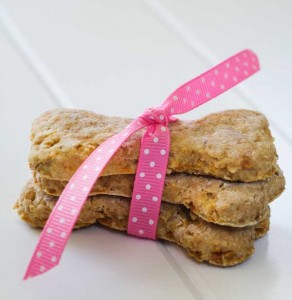 Home Made Dog Treats
Home made treats ( human and dog )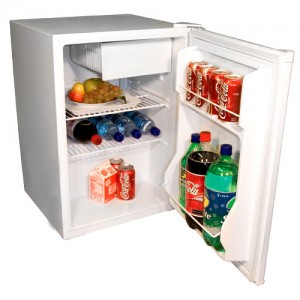 Refrigerator
A Fridge is available for all your cold storage solutions.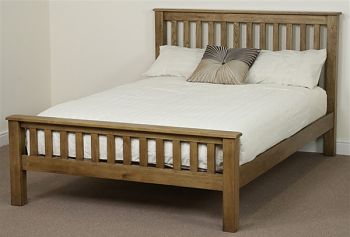 King-size bedding
You will stay in a luxurious King size bed.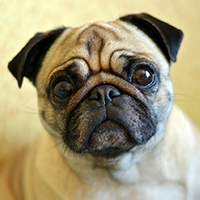 Concierge Service
Our resident dogs Romeo & Heston offer excellent advice on places to go and people to see who are all dog friendly within our local area, please do ask.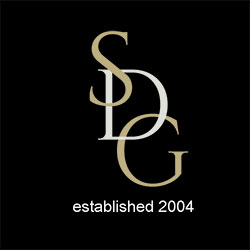 Dog Groomers
We are very pleased to work alongside Shaw Dog Grooming, we can book in advance to pamper your pooch or you can book it yourself. Please let us know when you make your reservation or allow at least 3 weeks notice.
Click here to see their website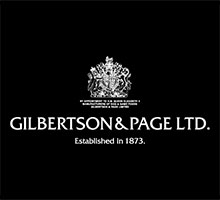 Gilberson & Page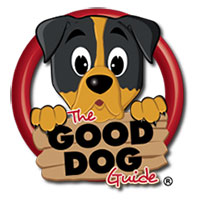 The Good Dog Guide
House of Henry
Gallery
Below are some images of what you might expect to see inside Westleigh.
Have a look at some of the beautiful Scenery and surrounding areas around Westliegh, The picture-postcard village of Beer nestles in Lyme Bay, on the 95-mile long Jurassic Coast, England's first natural World Heritage Site and forms part of the South West Coastal Path. The shingle beach still boasts a small fleet of working fishing boats and the surrounding picturesque white chalk cliffs provide a natural suntrap sheltering the cove from prevailing westerly winds.
Terms & Conditions
Rates quoted are per room, per night based upon 2 people sharing. We can only offer a minimum of
two nights stay but we do have a single person discount on 3 or more nights of 5%
50% non refundable deposit on booking taken over the phone by card (credit/debit accepted) or with internet banking.
With the remaining balance plus any other extra costs on checkout with cash or card (credit/debit accepted))
Check in is between 4pm and 5pm and checkout is 10am.
Cancellation policy
Unfortunately the deposit is non refundable, so we recommend that guests take appropriate holiday/cancellation insurance as required.
However if you wish to transfer your reservation, this is possible up to 14 days before your arrival date.
In the unlikely event that we have to change or cancel your reservation we reserve the right to do so. If this arises you can
Make an alternative arrangement with us.
Cancel your reservation and receive a full refund of any monies paid.
Food allergens
Please let us know if you suffer from any allergies or intolerances when booking.
Smoking policy
Smoking is strictly forbidden in and on all areas of the property. The use of e-cigarettes is also prohibited.
Children
We regret we do not accept under 18s due to our pet friendly policy.
Liability
We do not accept any responsibility for loss or damage of your vehicle or possessions when staying with us.
Breakages and damages
Please take care when staying in our property. You are responsible for any damages you or your dog might cause to the accommodation or its contents. We ask that you report any incidents as they occur. We would not usually ask you to pay for minor breakages but we may charge you if the damage or breakage is significant.
Privacy statement
Any personal information given to us will not be passed on to any third party though
from time to time we may contact you with any news or special offers.
Cleaning
We will clean your bedroom daily during your stay unless specifically requested otherwise. An extra fee may be applied at check out if extra cleaning is required. This will vary according to the severity of the 'accident' or area.
Dogs
We ask that dogs do not get left unattended in or on the property at anytime (unless dog sitting has previously been agreed on) and that you clean up after your dog inside and outside. Dogs are allowed anywhere within the house apart from the kitchen.
Dogs to be kept on leads and with you at all times. A maximum number of 2 big dogs (Labrador size) per room or at managements discretion. Please ask at time of booking if you are unsure.
Garden
If you wish to access the garden during these times please use the front door and go round to the iron gates on the side of beach court, we ask that you please respect our neighbours and keep barking to a minimum.
Takeaways and ready meals are not permitted on the property as it comprises our health and safety regulations. (We are more than happy to provide you with food if you wish to eat in).
Due to fire regulations, no electronic devices are to be left plugged in while guests are out.
Anything found plugged in will be unplugged and returned to you when you get back.